Carpet Dyeing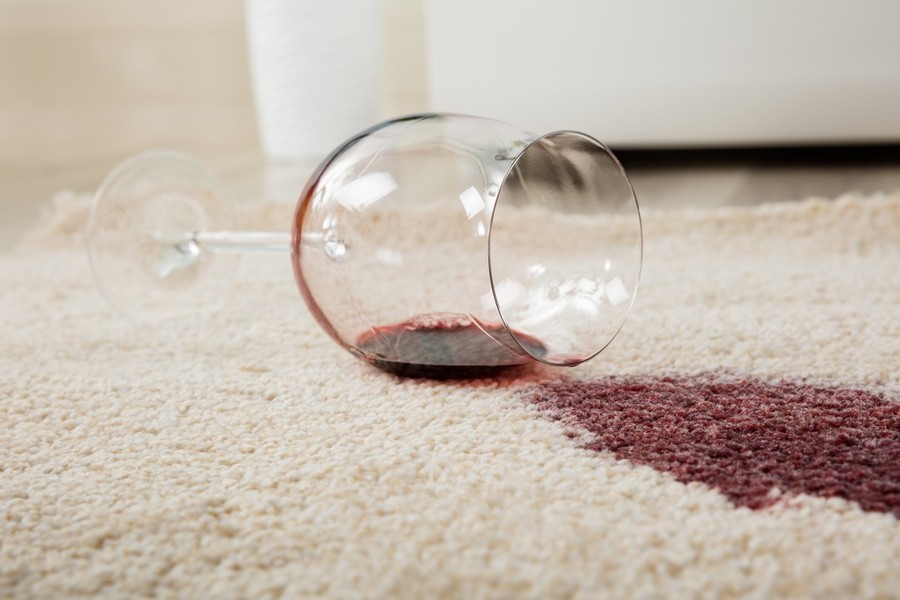 Stubborn spots or stains ruined your carpet or rugs? Possibly not! You may be able to repair, rather than replace it. True Eco Dry LLC has been repairing carpets that seemed stained, bleached and faded beyond repair since 2015. Give True Eco Dry LLC's experts a call at (847) 696-8895 so we can get started on your carpet dyeing process!
⭐⭐⭐⭐⭐
"Our area rug turned color after it was cleaned by another provider. We decided to take a chance and have it dyed by True Eco Dry. Justin assessed the rug, and determined the perfect color. He was right on time for pick up and delivery, and did an amazing job on the dye. It saved us thousands for a new rug. It looks brand new, and the color is great."
- Loriah
---
Call for a FREE Quote
---
True Eco Dry LLC Can Take Care of Any Stain!
Carpet dyeing can transform most stained carpets and rugs to "new" again. We can work with most stains, including the following culprits
Bleach
Pet Stains
Fading from the Sun
Burns
Grease
Oil
Coffee
Chocolate
Blood
Wine
Soot
and many more!
Carpet Dyeing for Worn, Faded Carpeting
Carpet dyeing is also used to revitalize faded rug and carpet color. Our carpet dyeing process can make your carpet look bright and new again. Once completed, your carpet color will be uniform and permanent. True Eco Dry LLC will first assess the type of stain or spot requiring treatment. Next, we will carefully match the colors as closely as possible. Last, our superior rug and carpet dyeing solution will be applied. In no time, you'll have a difficult time remembering where that stubborn stain had been!
---
Call for Fast FREE Quote
---